Module 1 introduces meditation and "Mind Apps" to parents and kids. It answers the question of what they are and why kids should care!
Kids will learn about the incredible powers of their mind and the superpowers they have inside themselves. Learn a technique that helps put space between a trigger and reaction as well as signals their mind to take a break - a foundational start to meditation! This module inspires curiosity in mind superpowers for kids and sparks their interest in what other "Mind Apps" are just waiting for them to "download".
INCLUDED MEDITATION: THE RESET BREATH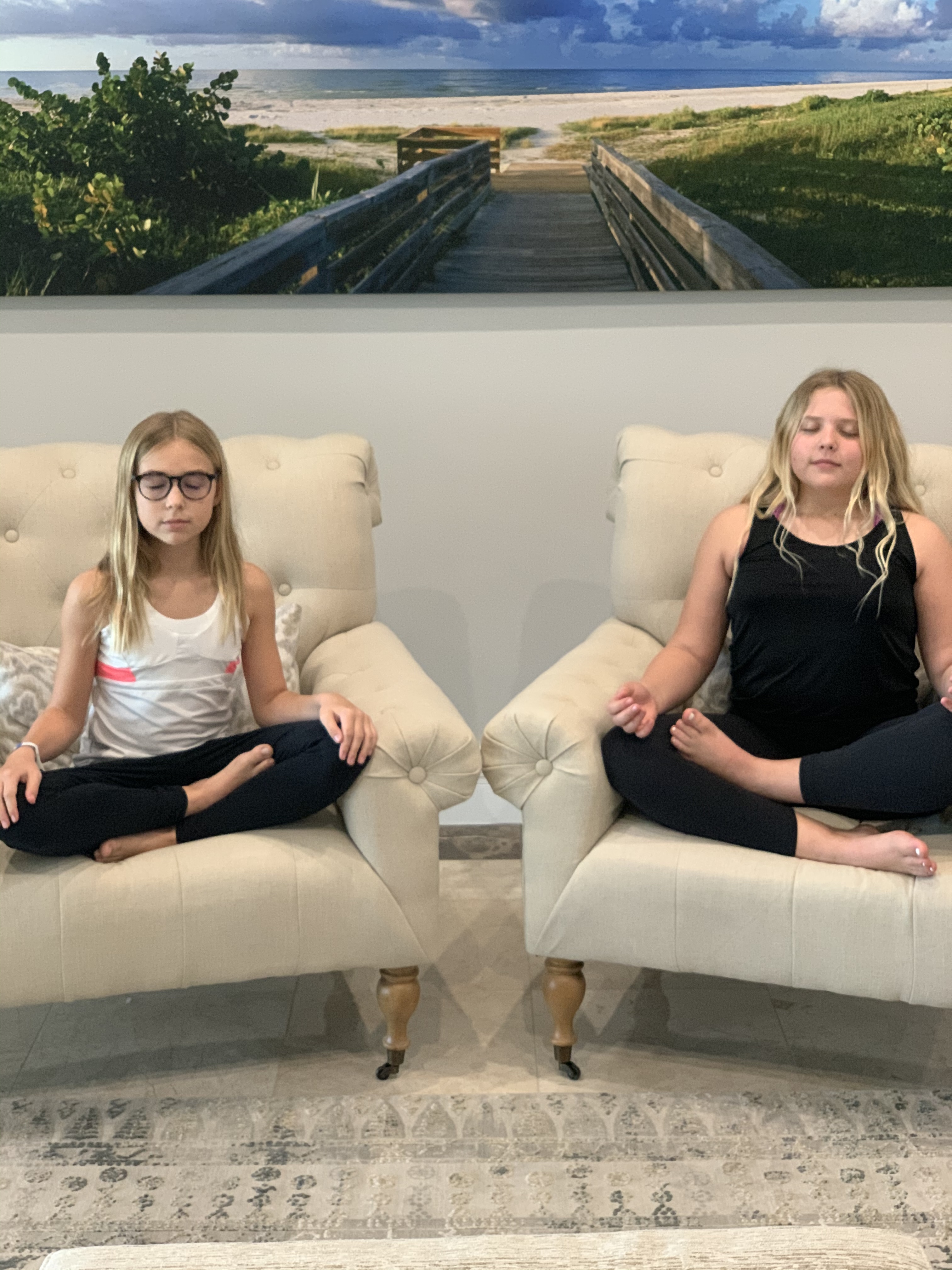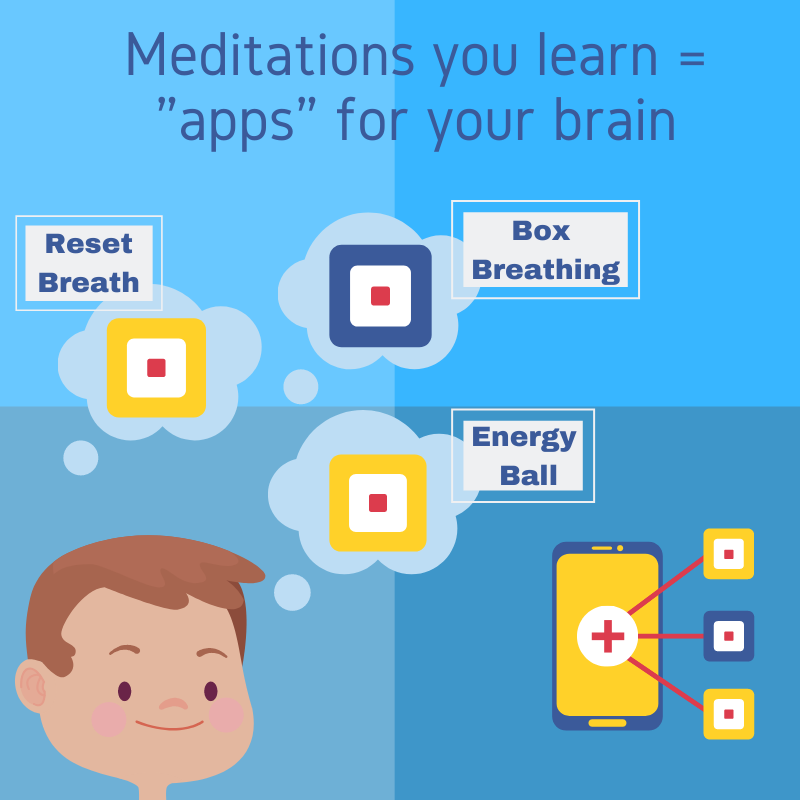 Use this area for description text.
Hear from a parent...
"I have three girls ages 12, 10 and 8, all with very different personalities, and all of them can feel overwhelmed with high expectations and pressure, which seem to be the new normal. 
Gwen created a program that involved meditation and mindfulness that they started to look forward to working on each week. Beyond that, I saw them incorporating the skills she was teaching them into their daily lives. It was remarkable to see how at young ages, they embraced these concepts and not only applied them, but really owned their own practice. 
I'm not sure what better confidence booster there is for a child, than for them to be able to coach themselves through a tough day or moment. It's a skill most adults lack! As the result of the MindPowered Kids techniques Gwen has shared with my family, we are all equipped with a toolbox of techniques that we will use to manage stress and stay grounded."
-Kate H.
"Learning meditation has helped me relax before big tests at school and fall asleep at night."
- Alex, age 9
"I thought it was really cool learning Box Breathing because that is what Navy Seals use in stressful situations"
- Thomas, age 12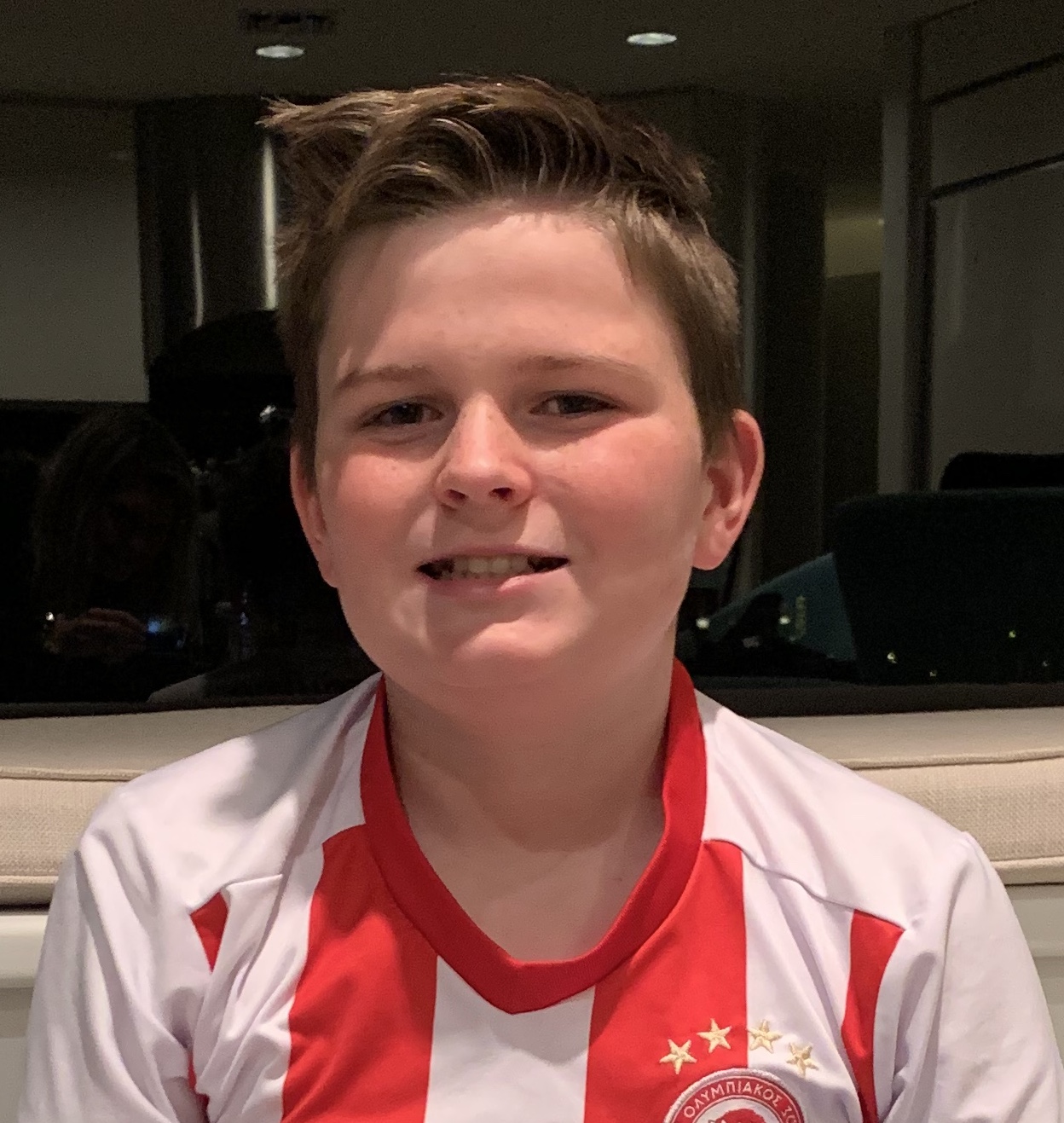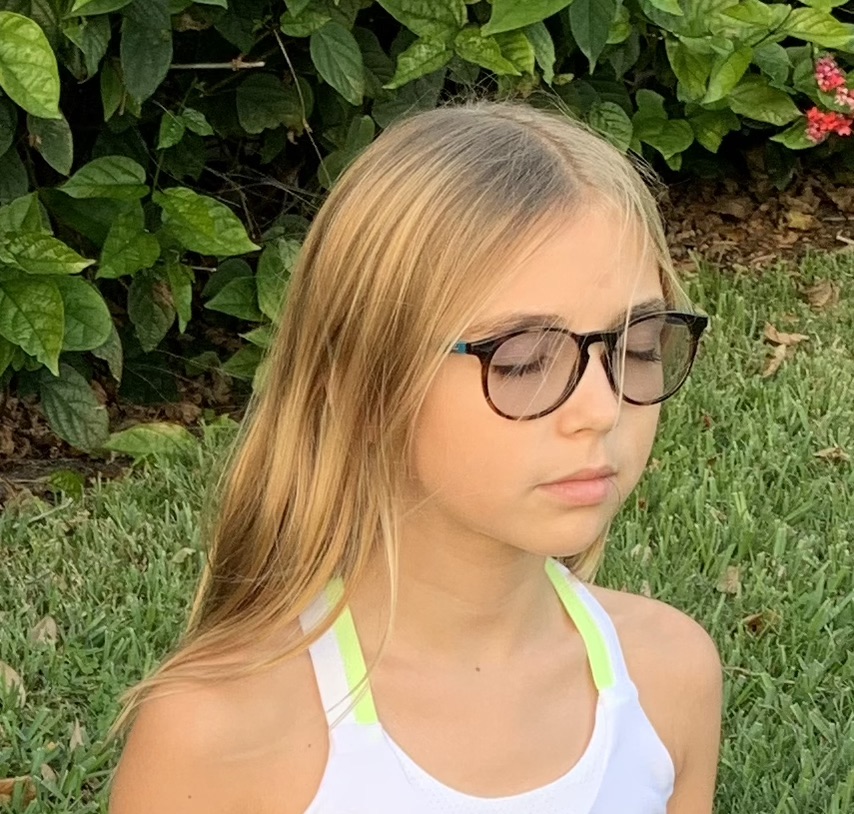 "I really like the Morning Intention. My sisters, mom and I do it together on the way to school. It helps us set a goal for the day and its fun to talk about it at dinner with our whole family too"- Samantha
, age 10
"The Sleep Elevator is so cool..it felt like I could fall asleep right then and there when I learned it! I also designed my own meditation to help me sleep inspired by the Sleep Elevator"
- 
Rachel, age 12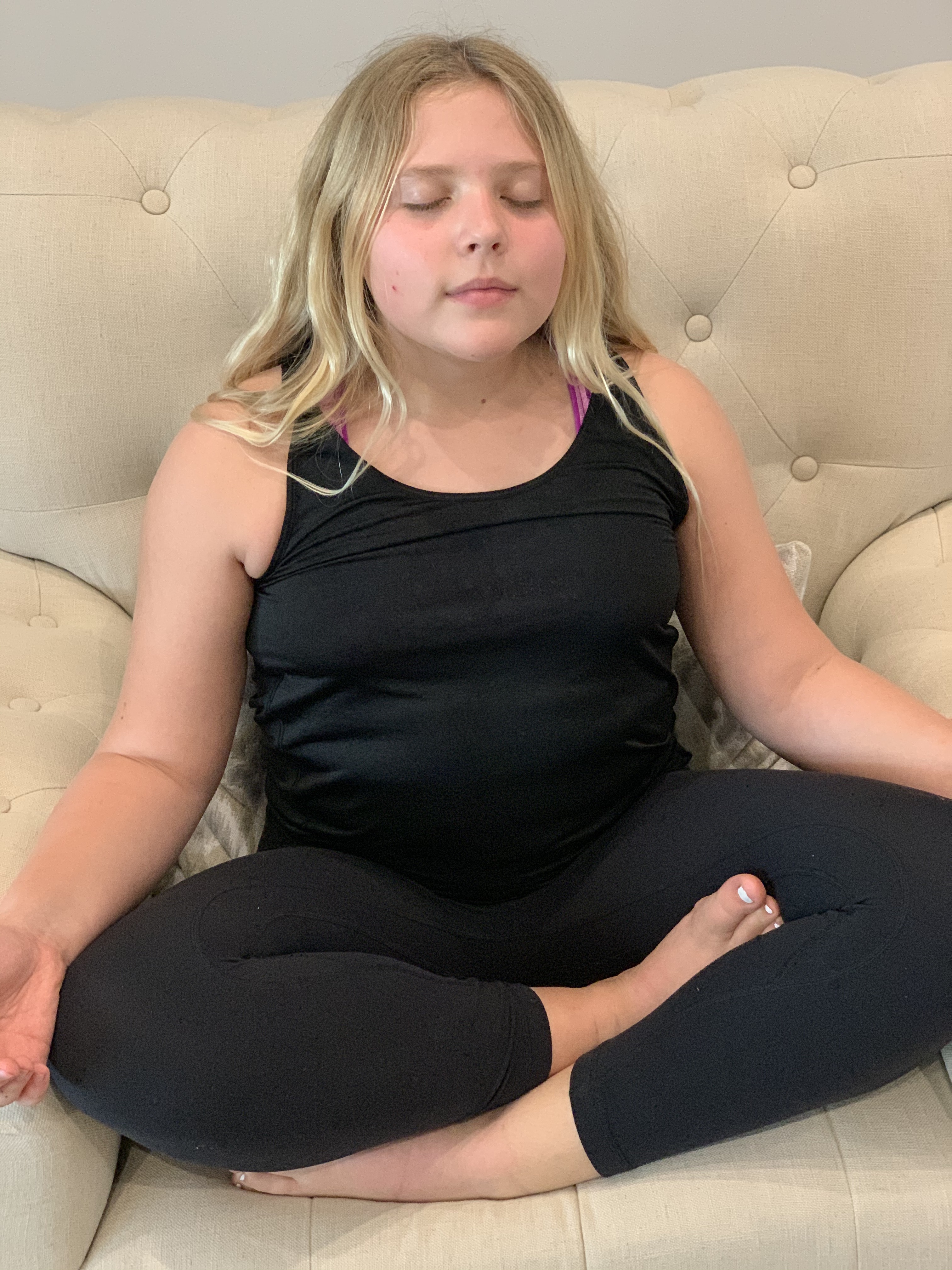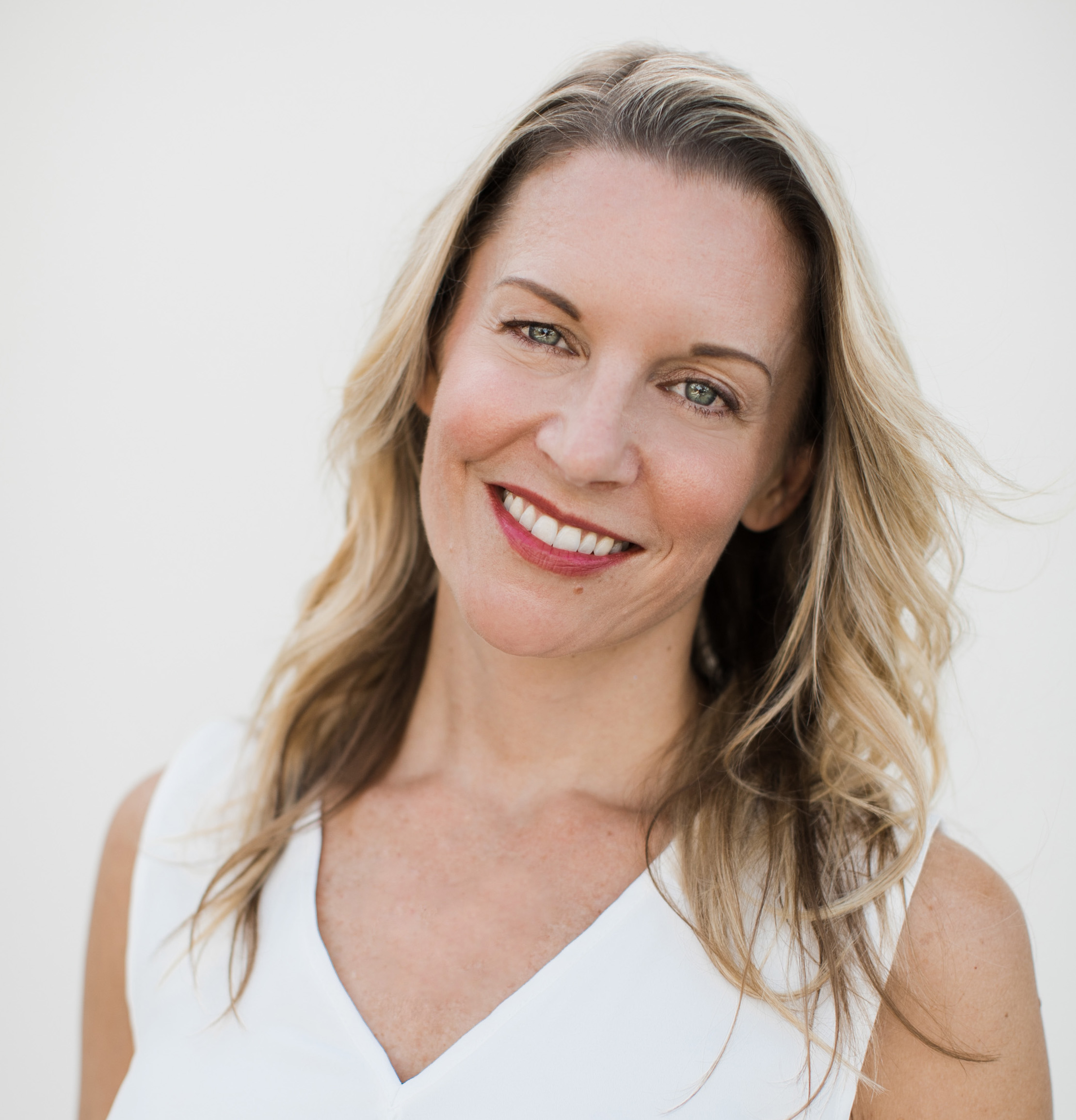 Hi, I'm Gwendolyn Joy
I teach meditation to kids.
I'm also a real mom of two boys.
I first learned about the power of the mind through meditation when I was a child and it made the BIGGEST positive impact on my life and has served me over and over. Which is why I am super passionate about creating and sharing these tools with you and your child and as many children as possible. Building children's parachutes before they need them and giving them as many resources as possible to navigate the world.
I also want to do it a way for parents that's fun and easy! Because we all know parenting isn't always "fun OR easy".
I truly hope this course adds value to your and your child's life! I'd love you to reach out if you have feedback or questions.
"We are all just walking each other home"
- Ram Dass